Frequently Asked Questions
[if you don't find the answers you're looking for here, please go to the Facebook page and post your query]
What inspired you to create the world of the Shian Quest?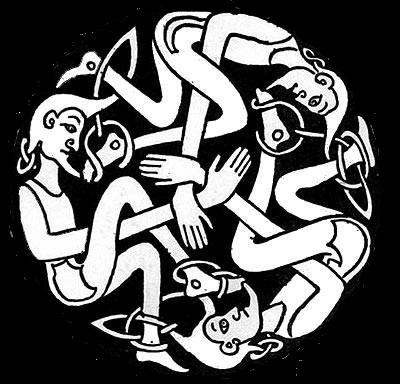 I was reading a book about Scottish folklore, and realised that it goes back centuries - and yet it almost disappeared a while ago. There's lots of books about the otherworld creatures, but they're all set in the past.
The whole Harry Potter / Lord of the Rings phenomenon showed that there's an appetite for fantasy fiction. I wanted to give it a modern Scottish backdrop, and allow these stories to come up to date.
Where are the Shian from?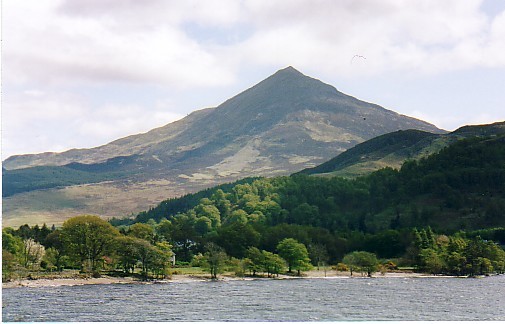 Well, as I explain in the Background section, pretty much everywhere, but their presence is more obvious in some places.
I live not far from Glenshee and Shiehallion. And there's lots of hills pronouned 'Shee-an' (from 'sithean' or 'sidhean' in the Gaelic) around Scotland and Ireland - especially the Scottish Highlands. The Shian are all around us. Most countries have tales of the otherworld people and creatures like the Shian, and while my stories focus on Scotland the characters travel quite a bit.
How many stories are there?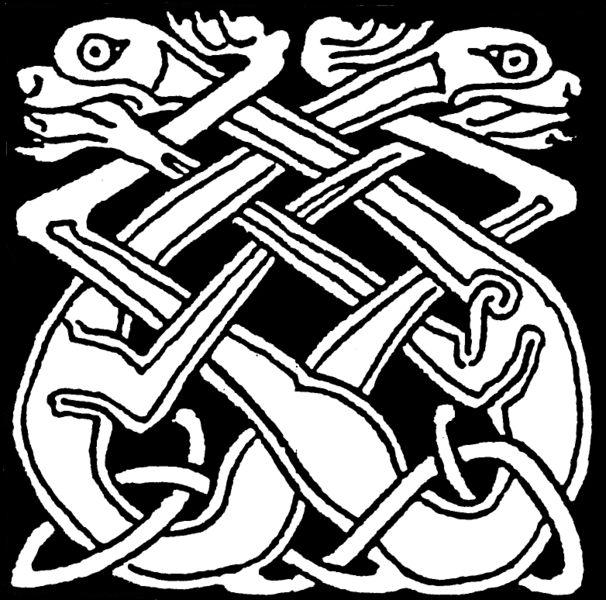 Three. When I sat down to plot out the whole Shian Quest I knew there would be three stories. These are Jack Shian and the King's Chalice... and the Mapa Mundi... and the Destiny Stone. They tell the story of the quest: from identifying the King's Chalice as an ancient treasure, to the realisation that the Mapa Mundi will also increase the power of the Destiny Stone, and ultimately to the finale when a whole host of Seelie Shian must attack Edinburgh castle...
There is a related story too: in Jack Shian and Mapa Mundi there's a character called Trog, and I explore his back story and what happens to him later in The Saga of [the other] Erik BloodAxe.
How long does it take to write a book?
Longer than I thought it would! Each time I have the idea of the plot in my head before I start, but as I write the story it gets more complicated. Then I often have too much material for the book, and I have to edit it down.
Are any of the characters in the Shian Quest stories like YOU?
There's an old adge 'Write what you know'. When you create characters I think it's impossible not to include some things about yourself and the people you know - but not necessarily the good things!
Who is your favourite character in the Shian Quest stories?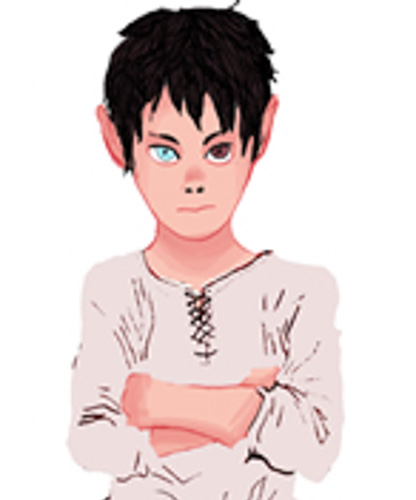 Jack is the main character, obviously, and most of the storyline is seen through his eyes. But I really enjoy the fact that he's surrounded by so many others, and they're all unique in their own way. I like Grandpa Sandy for his wisdom - but he makes mistakes too. Tamlina is mysterious and powerful and ultimately a good person - and yet she has dark secrets. Finbogie is a bad-tempered old man - and yet he turns out to have really good qualities too. Even Fenrig, whose Brashat upbringing has made him a hater of humans, has some redeeming features - but you'll to wait until book 3 to find out about them!
I guess what I like about the characters is that they're not always what they seem when you first meet them.
How do you get the idea for all the funny names in the book?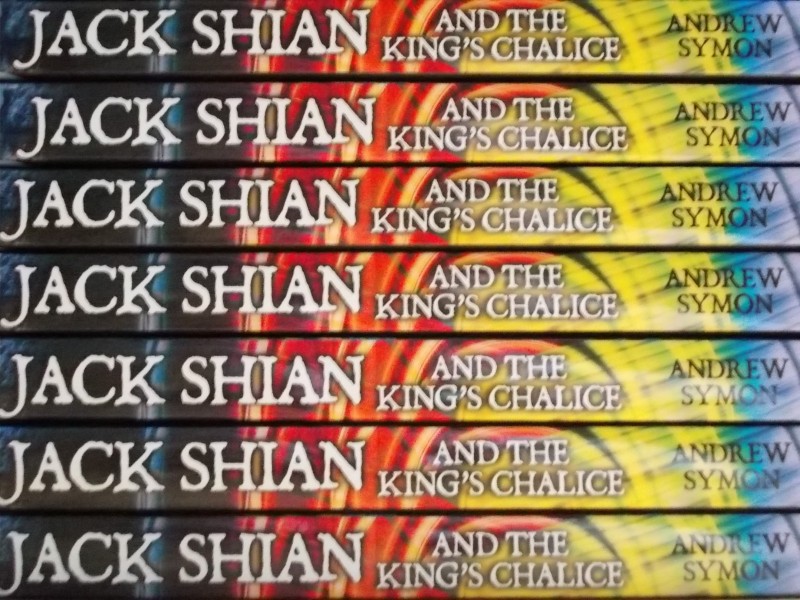 Sometimes I try to use names that describe a character. So Murkle, the bad-tempered tutor of Shian tales, is from the old Scots word murkle - a term of reproach or contempt. As he seems to spend most of his time snarling at the young apprentices, this seemed a good name for him. Oobit [one of the Cos-Howe lads] is also from an old Scots word meaning hairy man, or hairy caterpillar. In the second story, Boreus [one of the Kildashie - you'll have to wait to find out about them] is a cold wind from the north. Jack's uncle Doonya got his name from a corruption of the name humans used to give the otherworld folk: daoine matha (Scots Gaelic for 'the good people') is roughly pronounced Doonya Maha; so Doonya he became.
With some of the other names I just played around with sounds and words that seemed to capture something of that character.
Who's your favourite author?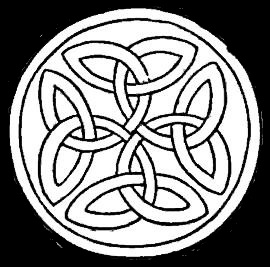 Where to begin?! I like lots of authors. Recently I've enjoyed reading Michelle Paver's Chronicles of Ancient Darkness. Alexander McCall Smith's stories set in Edinburgh and Botswana are a delight too. For many years I've been a fan of Spike Milligan - someone who can make me laugh out loud in a train! When I was growing up I found Gerald Durrell's stories enthralling for their sense of place, and I recently visited the conservation site he founded in Jersey. For a sense of magic there's the Narnia chronicles, and of course JK Rowling. Charles Dickens had more to say about what it's lke to be a person under difficult circumstances than most people, and for rural Irish charm I think Lynn Doyle's short stories set in Ballygunion are hard to beat.